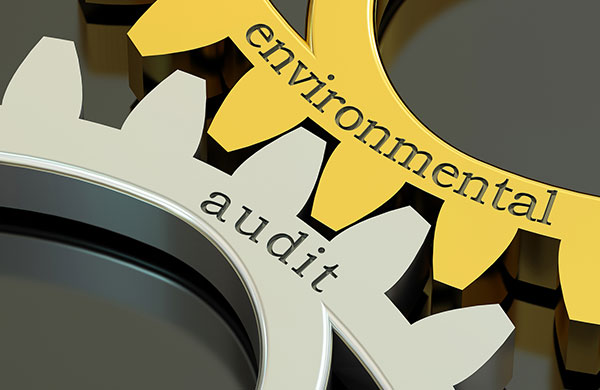 Legislation Support
Assistance in the creation and maintenance of legal registers for environment, health and safety law.
With 20 years' experience of carrying out legal audits for companies in a wide variety of sectors across the UK, we can undertake independent audits and produce compliance reports letting you know exactly where you are compliant, and where there is work to do.
Whether you have an existing legal register that requires updating and an independent compliance review carrying out, or a new legal register is needed to ensure all applicable environmental and/or health & safety compliance obligations are documented, EHS Management Consultancy can assist.