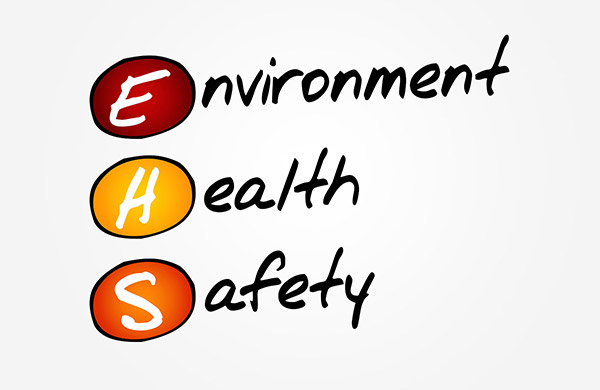 EHS Management Consultancy launched its business on 3rd December 2018.
Director Jamie Bearman who heads up the business said "I am delighted to have launched this consultancy business with its key aim to help and support UK businesses in the fields of environment, health & safety.
The UK is going through turbulent times at the moment, leaving businesses uncertain of how best to plan for the future. With legislation set to change significantly over the next few years EHS Management Consultancy is well placed to forge new and stable business relationships, and guide businesses both big and small through those environment, health and safety legal changes"
EHS Management Consultancy specialises in environment, health & safety legal audits, the preparation of legal registers, support with EH&S management systems audits and bespoke training on legal and management systems.