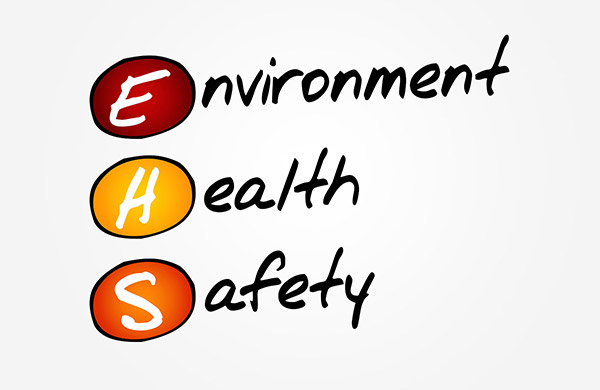 Legislation Support
Assistance in the creation and maintenance of legal registers for environment, health and safety law.
Find Out More
MANAGEMENT SYSTEMS SUPPORT
Independent advice and audits for companies pursuing ISO environmental and health & safety management systems.
Find Out More
Training
Providing training from 'shopfloor' to Director level in order to ensure employees understand their environmental and / or health and safety requirements.
Find Out More